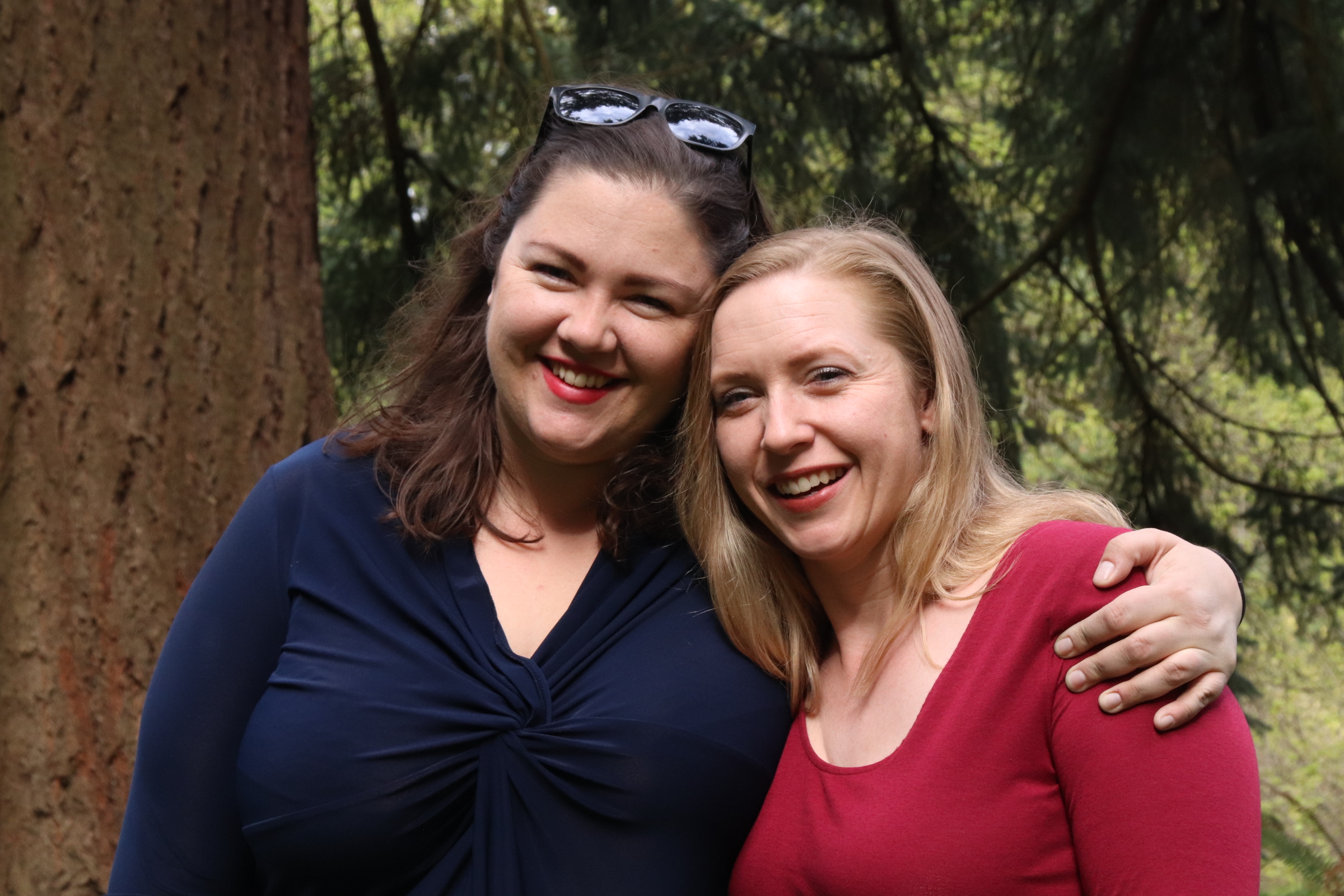 WHAT PEOPLE ARE SAYING ABOUT BREAKING FREE PODCAST
STREAM
Breaking
Free
Podcast
Episodes
Why we FOUNDED This Podcast
We believe that recovery should be inclusive and accessible to all. That includes exploring and respecting a variety of individual pathways.
We've designed this podcast from our experiences, but more importantly from our willingness to be attuned to our bodies and our innate needs. From that place of attunement, we can truly honor and respect ourselves — something our histories took from us.
With our reclaimed self-respect, we confronted the "diet culture" that persists in society. It silences us and tells us to be smaller — so small it is impossible to exist. That's why our podcast addresses the crucial topics of sugar addiction, impossible beauty standards, health at the size that fits us best, body positivity, and setting helpful recovery boundaries.
We hope you come to enjoy our lively discussions, and learn some of the tools we use so that you too can incorporate them into your own lives, and your recovery. You'll hear how living in recovery, finding an alternative recovery pathway that works for you, and dealing with disordered eating are accessible to you too.
BREAK FREE FOR YOURSELF
SUBSCRIBE now